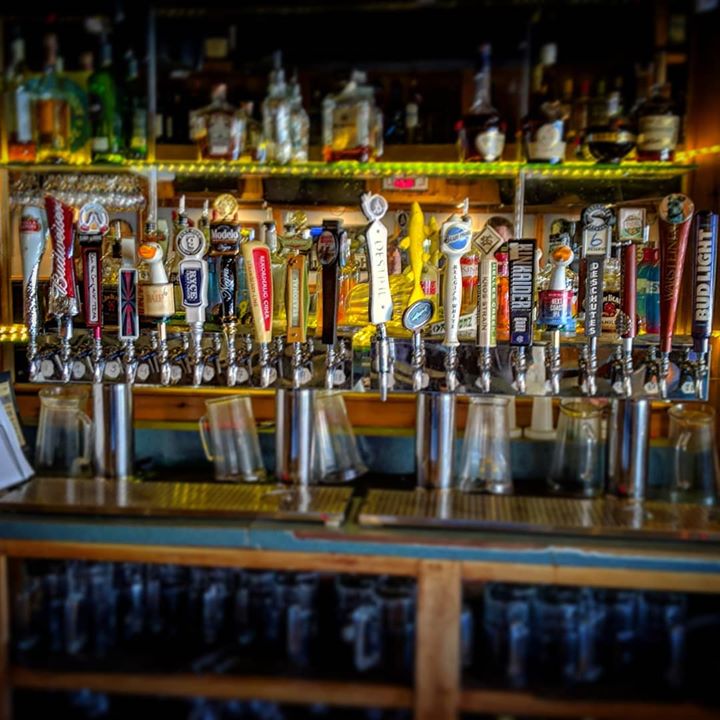 Are you looking for a place to enjoy some good drinks in Omaha? Look no further than Report In Pub, where we pride ourselves in offering a wide selection of local and international beers.
Rotating Tap Beers
One of the highlights of our pub is our selection of 20 rotating tap beers. This means that there is always something new for you to try. Whether you prefer a light lager or a rich stout, we have something for every taste.
Our selection includes both local breweries and international favorites, so you can discover new flavors from around the world.
Local Breweries
We are proud to support local breweries in Omaha, and we feature their beers on our rotating taps. This is the perfect opportunity for you to discover some hidden gems and support local businesses at the same time.
Some of our favorite local breweries include Zipline Brewing Co., Brickway Brewery & Distillery, and Farnam House Brewing Company. Their unique and flavorful beers are sure to impress even the most discerning beer connoisseurs.
The Perfect Pairing
No pub experience is complete without some delicious food to accompany your beer. At Report In Pub, we offer a variety of tasty snacks that pair perfectly with our beers.
You can't go wrong with our classic pub fare, such as our juicy burgers, crispy chicken wings, or loaded nachos. Or if you're feeling adventurous, try our signature pub pretzels or beer-battered onion rings.
And if you're looking for a healthier option, we also offer salads and veggie plates.
The Report In Pub Experience
At Report In Pub, we strive to create an atmosphere that is both welcoming and fun. Whether you're stopping by for a quick drink after work or settling in for a night of bar hopping, our friendly staff will make you feel right at home.
We also offer various events throughout the week, such as trivia night or live music. Check our social media pages for updates on upcoming events.
So next time you're in Omaha, stop by Report In Pub for a cold beer and a warm welcome. We promise you won't be disappointed.